Martin Cook comes from a family of carvers dating back to 1730.
All of his work is individually designed and hand crafted using traditional tools.
Each commission is individually designed by hand on a drawing board. Martin uses his knowledge of historical letterforms and calligraphy to create a unique design. It is then hand carved into natural British stone or wood.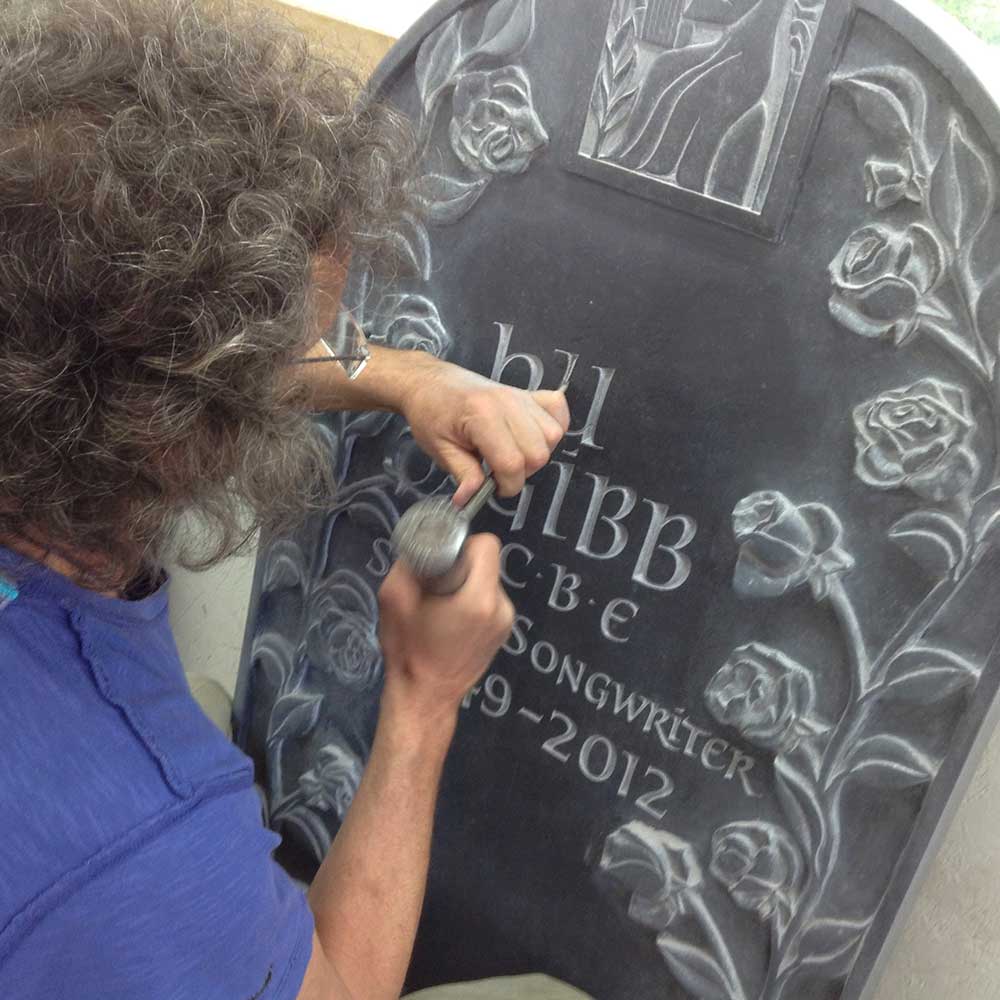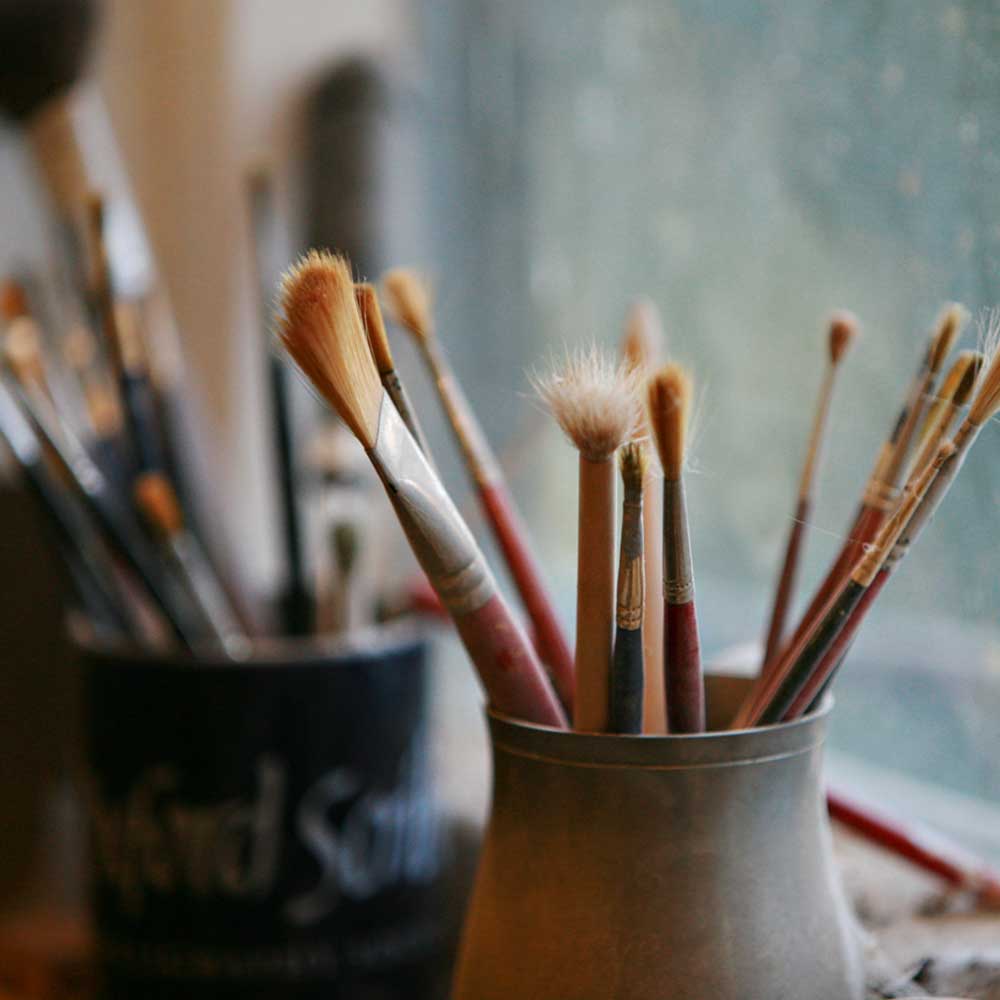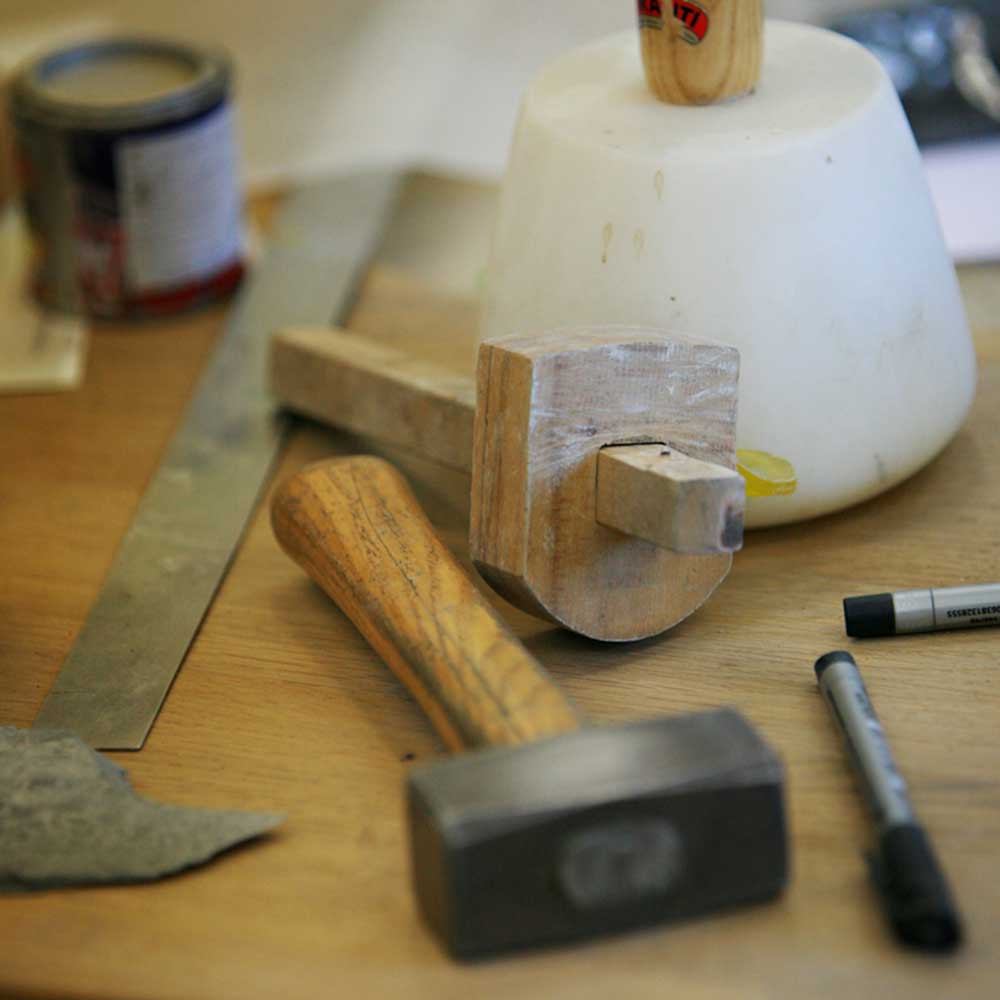 Previous clients have included members of The Royal Family, some of the world's leading architects and many well known celebrities such as Billy Connolly and Sir Michael Parkinson.
His commissions range from house numbers, memorials, sundials, benches and standing stones, to the carved lettering for The Reading Room of The British Museum.
The family tradition continues with Martin's son Matthew who has been an integral party of the workshop for the past three years.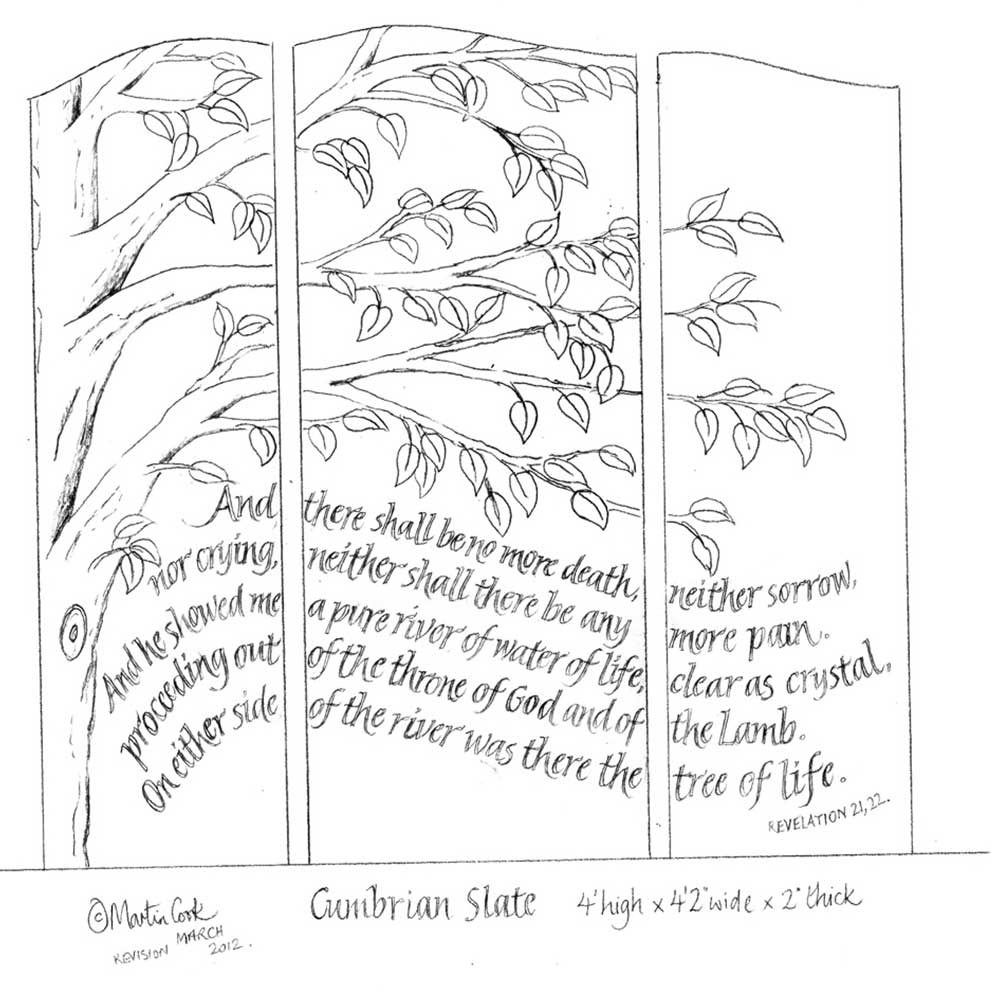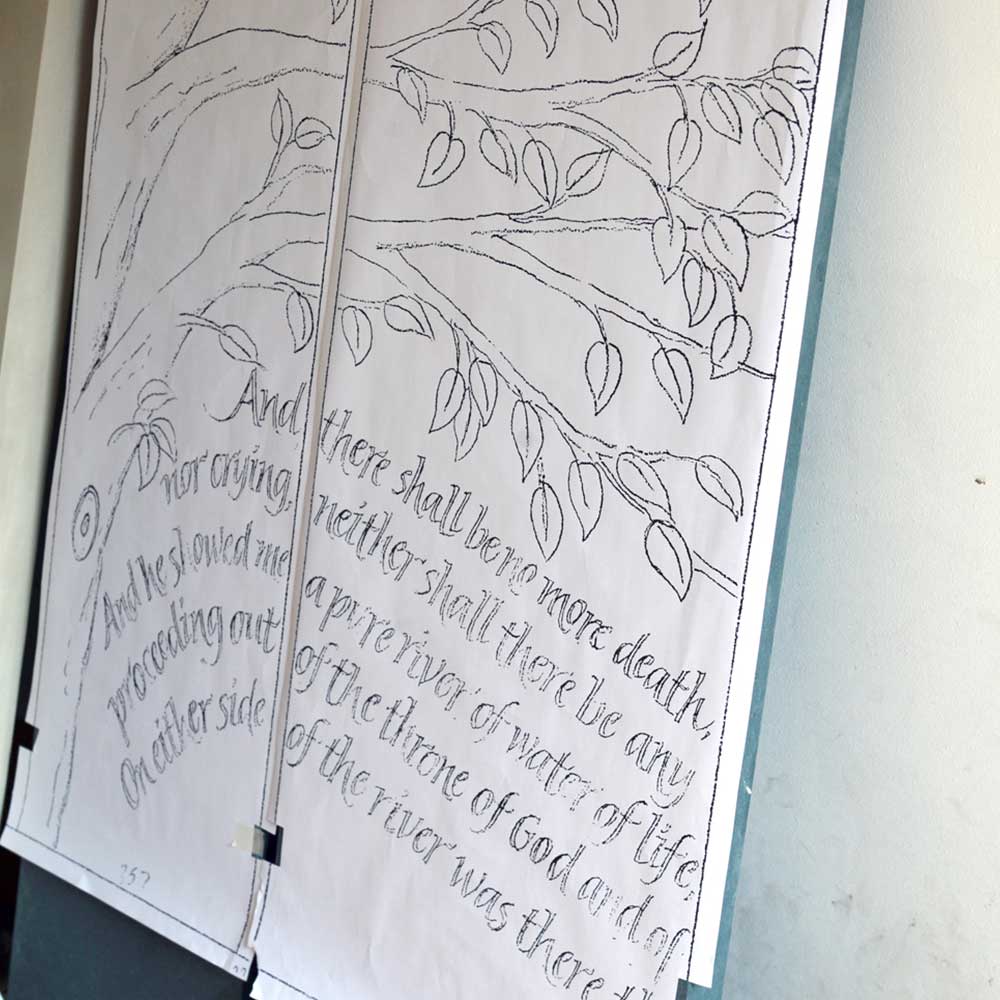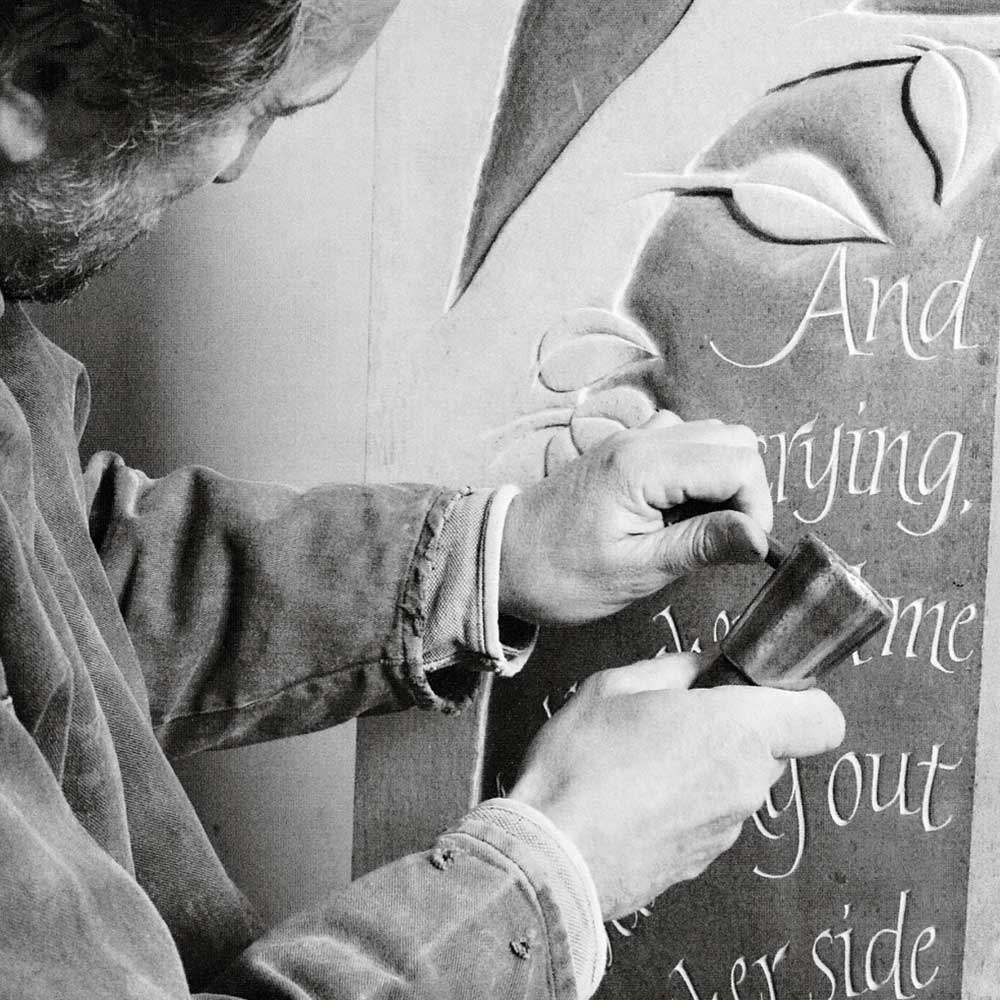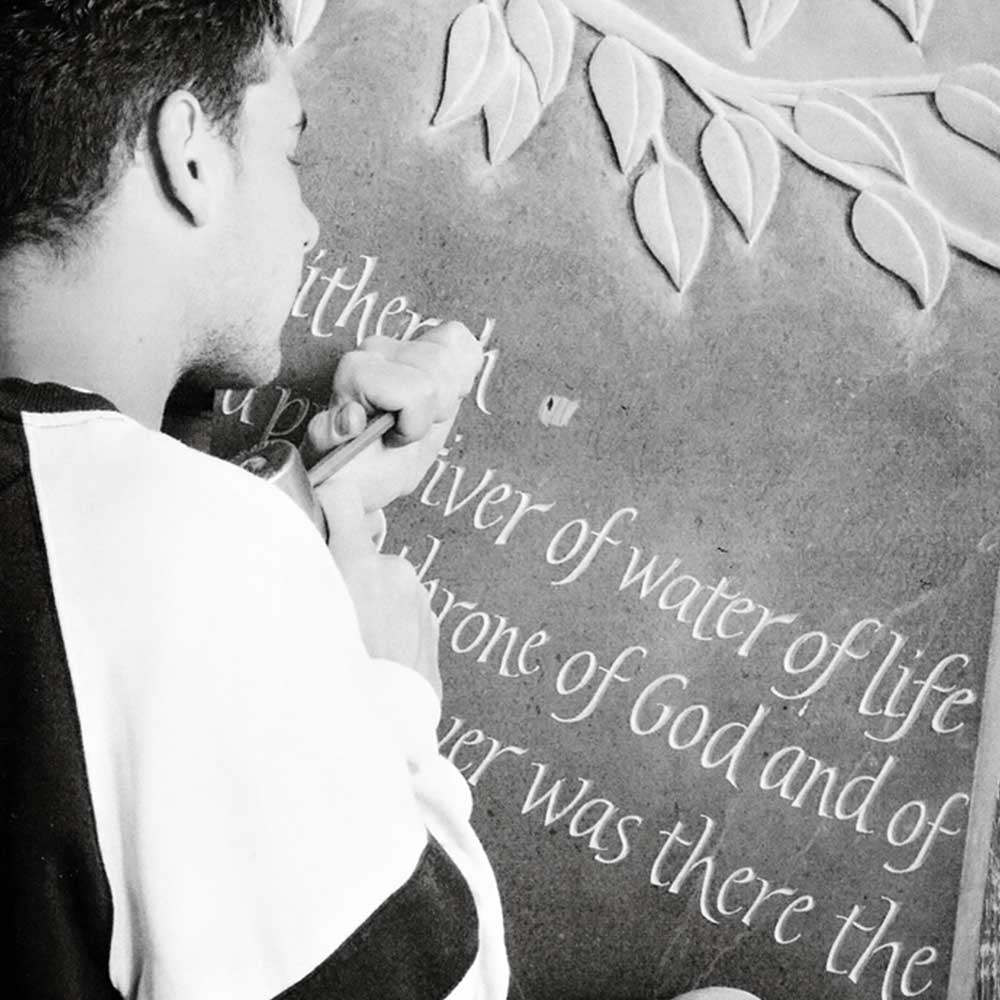 Commissioned work usually starts with a meeting with the client. Martin then draws scale sketches for approval. Once approval has been given from the client Martin sources the stone, wood or other material. The making process then starts. The stone or wood is then shaped using cutting blades, saws, chisels etc. Martin then draws a full size layout by hand on a drawing board. The drawing is then transferred onto the stone or wood and carved by hand using a hammer and chisel.